See all permanent roles at Co-op Live
Operations
Operations
Operations
Food & Beverage
Food & Beverage
Food & Beverage
Food & Beverage
Food & Beverage
Food & Beverage
Food & Beverage
Food & Beverage
Food & Beverage
Food & Beverage
Casual working at Co-Op Live
What pay will I receive as a casual worker?
We are proud to be a Real Living Wage Employer. Hourly pay will range from £11.00 to £18.00 per hour depending on the role.
What types of casual work are available?
There will be loads of event casual team opportunities, so there is something for everyone. Roles will include event stewarding, security, box office, customer services, cheffing, bar staff, hosts and concessions.
How often will casual staff be asked to work?
We will be hosting over 120 events a year, and the number of events will vary month by month. The beauty of flexible, casual work is that you will be able to select the hours and days that suit you.
What are the expected hours for casual work?
Hours will vary depending on your availability and department needs. More information will be provided for each role during the recruitment process.
Do I need experience to be a casual worker?
No. If you have a passion for customer service and want to provide our fans with the best experience, you will be trained up and provided with all the tools you need to be awesome in your role.
What is the minimum age requirement for casual staff?
The majority of our flexible event casual jobs are for people aged 18 and above. There will be a select number of opportunities for those aged 16 and over.
What should I expect at interview?
Our teams are great, so please don't worry about the interview process. You will meet with one of our event supervisors and talk about why you want to be part of the best live music venue in the UK. The interview process will take 45 minutes in total.
I require reasonable adjustments at interview, what should I do?
That's no problem, Co-op Live is for everyone. Please let our recruitment team know what's needed and we will support you to ensure you have the best experience.
How do I find out more information about casual opportunities?
If you have any other questions, please email our recruitment team at recruitment@cooplive.com. You will receive a response within 5 days.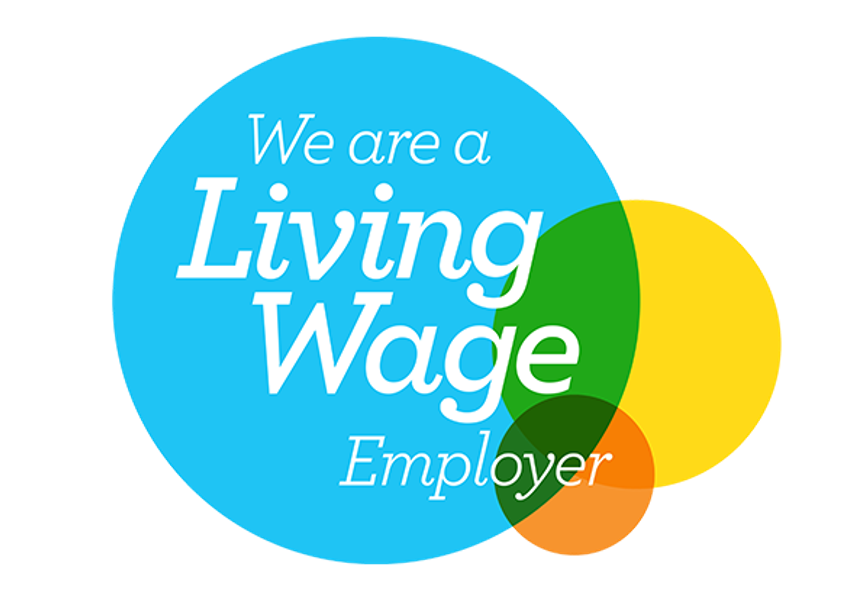 Offering the living wage
We are proud to be a Living Wage Employer, offering all our employees the means to manage the costs and pressures of everyday life. It forms part of our ethos to look after our team, helping all to learn, grow and thrive.